THE ATTACHMENT STYLE QUIZ​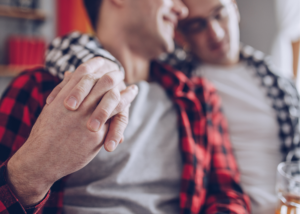 Do relationships with other gay men overwhelm you?
Whether romantic or platonic, relationships can be one of the most challenging things to navigate for many of us.
One way to make it easier is to know your attachment style.
Take this 5-minute quiz to determine your attachment style and get a free report after!
Knowing your attachment style is the first step toward feeling secure and confident in your relationships.
WHAT ARE ATTACHMENT STYLES?
Attachment styles refer to the style in which we relate to others and how secure we feel when doing so. 
There are two main categories of attachment:
Secure and Insecure
If you have an insecure attachment style it is important to understand what type of insecurity you bring into your relationships. 
There are 4 types of attachment styles: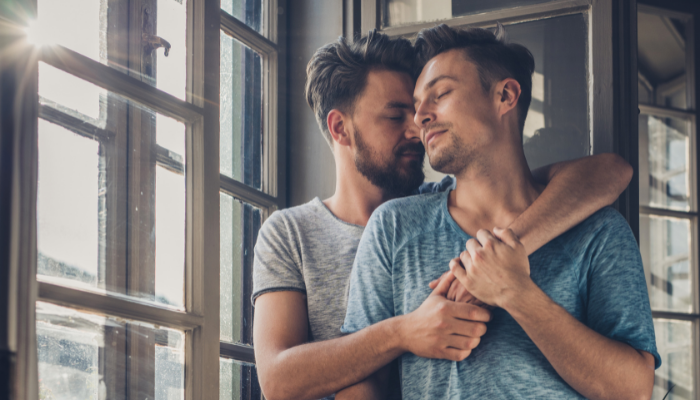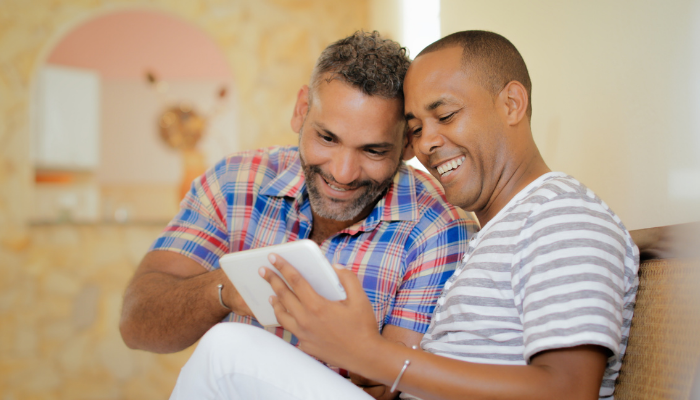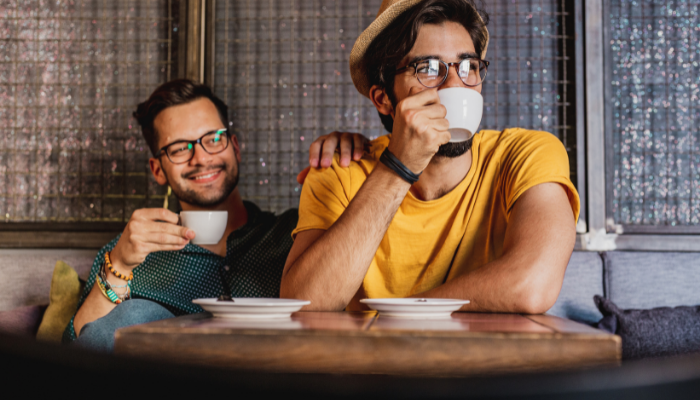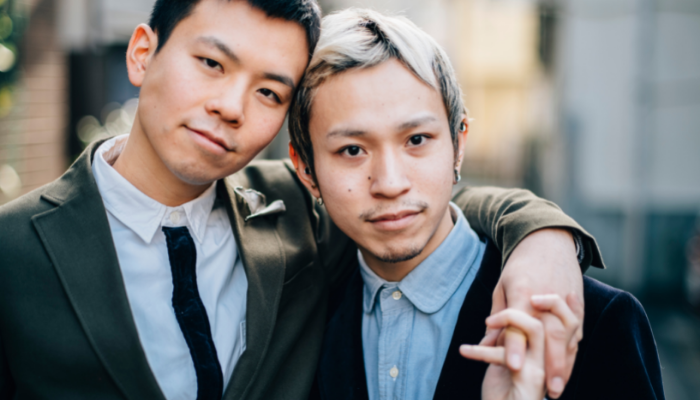 Take the quiz to find out where you fall on the spectrum when it comes to attachment styles
*We respect your privacy. If you choose to submit your email you can unsubscribe at any time.