Join thousands of gay men building a supportive community today!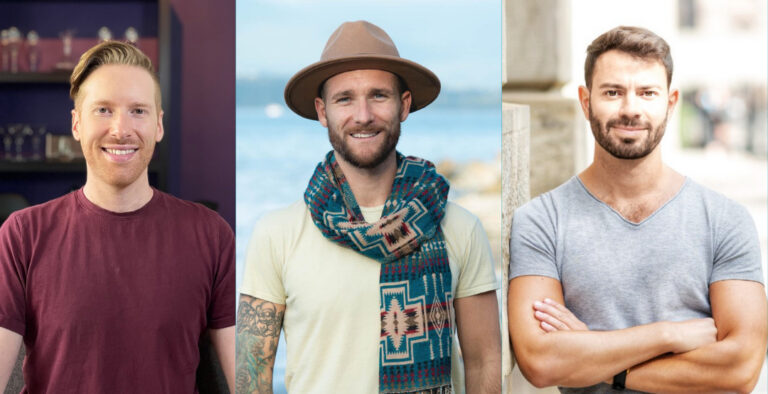 We are Calan, Matt and Michael and collectively we have over 40 years of experience in the personal development world. We started the group in the summer of 2020 and it's been growing since!
We offer inspiration, support, connection, healing, and a safe space to show up just as you are.
Our vision for the members is to learn to feel more comfortable showing up vulnerably so deeper intimacy can be established in our community. We dream of a gay community where everyone can feel more connected to one another in more ways than just superficial and we can feel less lonely and have deeper connections to one another.
*This is a Trans inclusive space