Welcome to the Gay Men's Brotherhood!
We are the primary leaders of the Brotherhood.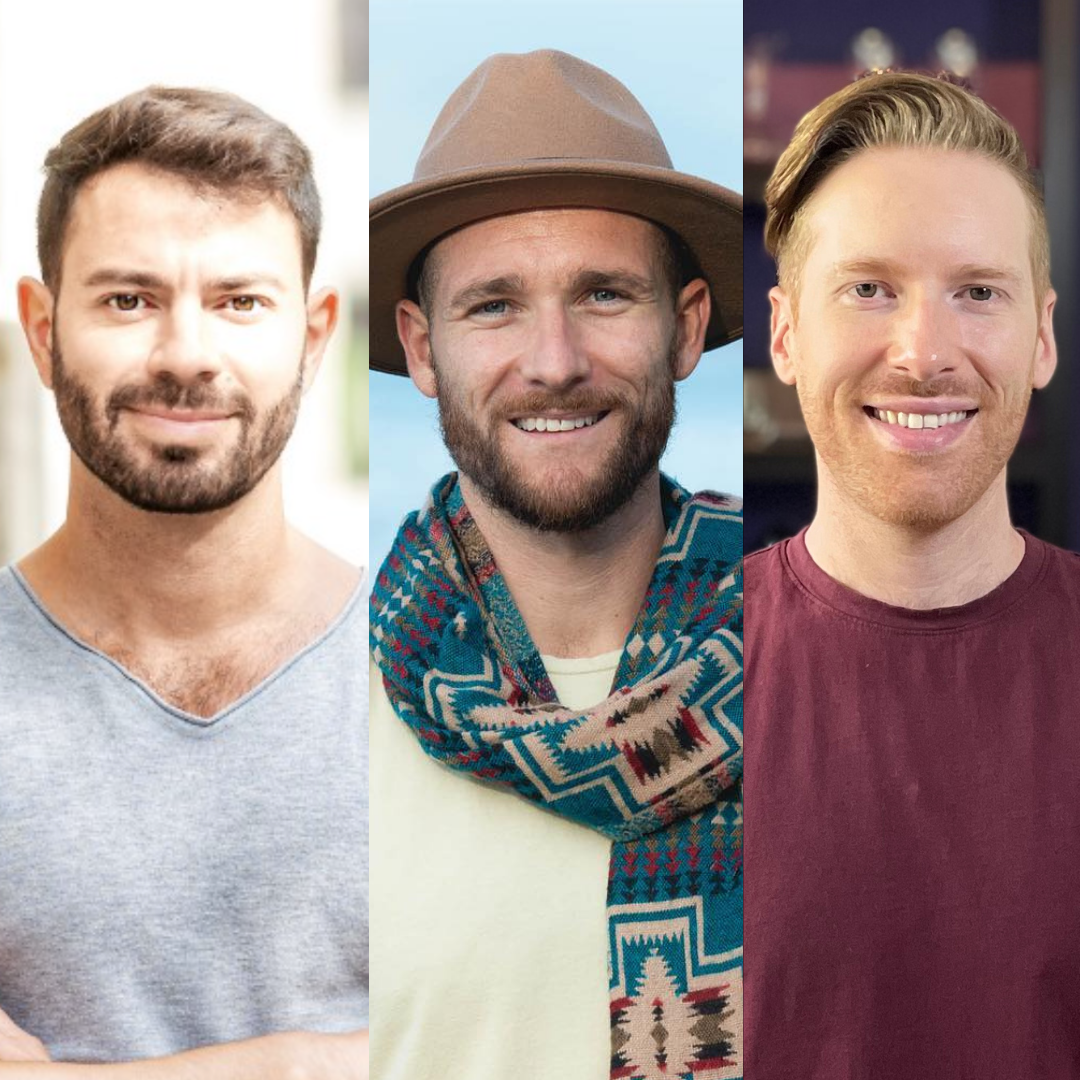 Our mission is to offer everyone inspiration, connection, healing, and a safe space to belong. We want everyone to show up authentically as they are.
Our vision is to create a new kind of gay community where everyone can feel connected in more ways than just superficial.
The deets on your GMB leadership team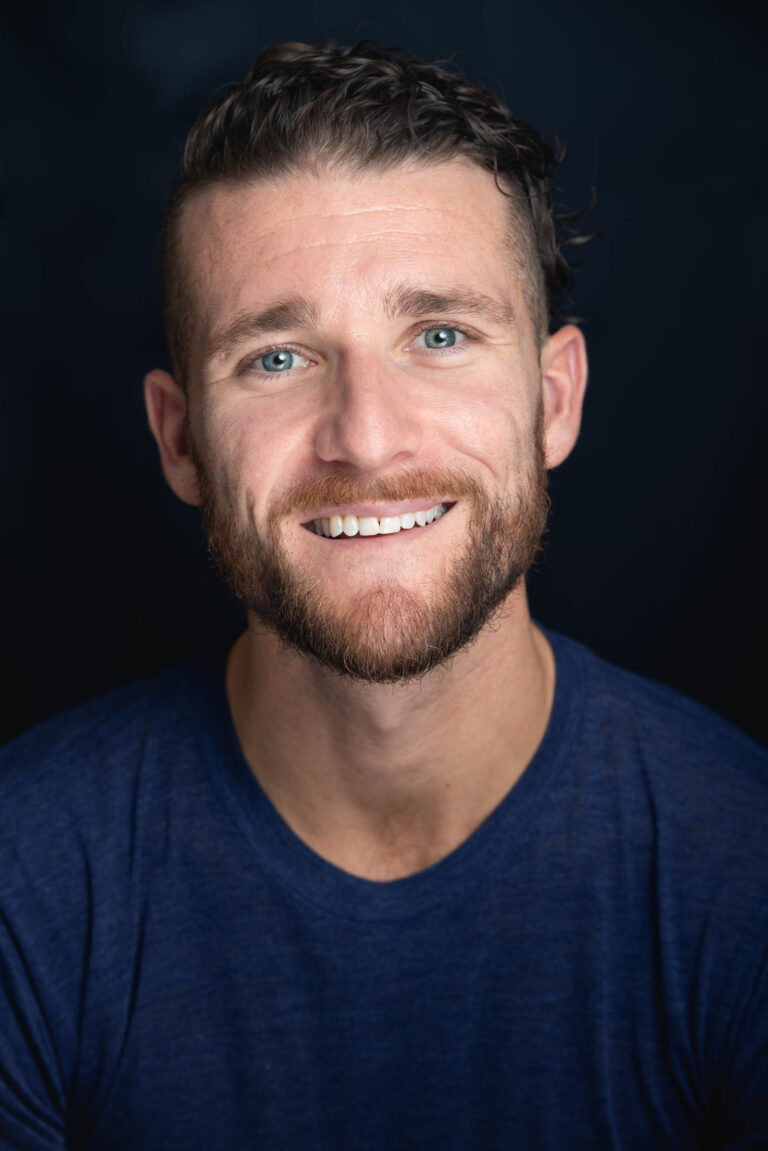 Matt Landsiedel
I am an Intuitive Life & Spiritual Coach/Counsellor from Calgary, Canada. I specialize in teaching people how to heal toxic shame and trauma, and embody their authentic self so they can enjoy meaningful connections in their lives. My areas of expertise are working with gay men, empaths and highly sensitive people to develop a stronger sense of self-worth.
I earned my undergraduate degree in Addiction Counselling from the University of Lethbridge and I've spent the last 15 years working in the fields of Mental Health & Addiction and Intuitive Life & Spiritual Coaching/Counselling where I guide people on their psychological and spiritual journey through life. I have also studied Peruvian Shamanism through the Santa Tierras Earth Medicine Traditions and I incorporate this healing modality into my own life and my coaching/counselling practice. 
In my spare time, you can find me traveling the world, writing, reading, hiking mountains, doing yoga, meditating and contemplating life, spending quality time with family and friends, learning the ukulele, singing, taking photographs, and spending time building conscious community alongside my private coaching/counselling practice.
You can find out more about me at MattLandsiedel.com or connect with me on Instagram @inspiredtobeauthentic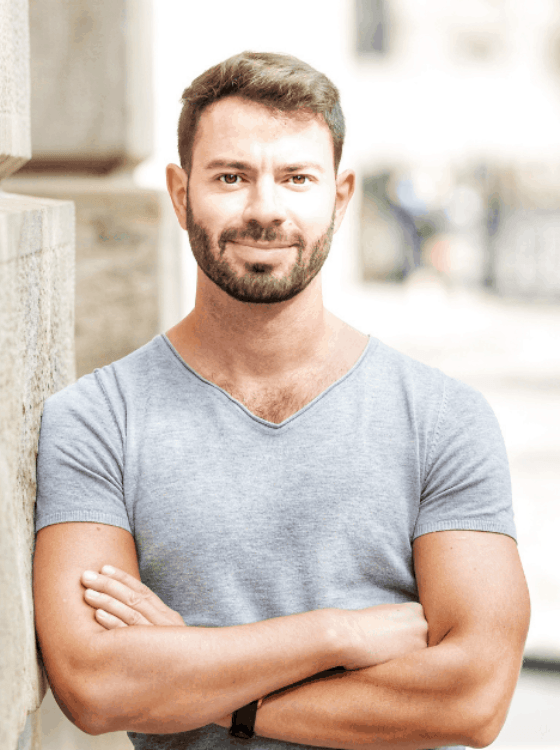 Michael Dilorio
I am a certified Life & Wellness Coach, writer, and personal development junkie. I founded Wellismo in 2019 as a blog that intersects personal development and sexuality. In 2020, I became a certified wellness coach with the International Association of Wellness Professionals (IAWP). I expanded into private coaching as a way to work directly with clients to guide them through their own personal transformation.⁠
⁠
I coach people of all genders and sexual preferences, but my specialty is helping gay men overcome the struggles of modern life by cultivating constructive mental habits and developing emotional maturity. My candid approach in discussing gay culture at its most raw is atypical of a traditional wellness coach, and clients find it refreshingly honest. ⁠
⁠
Since launching Wellismo in 2019, it has amassed over 5,000 readers in 122 countries. I have coached clients in Canada, U.S.A., Spain, Israel, and Italy.⁠
⁠
You can find out more about me at Wellismo.com or follow me @wellismo_coach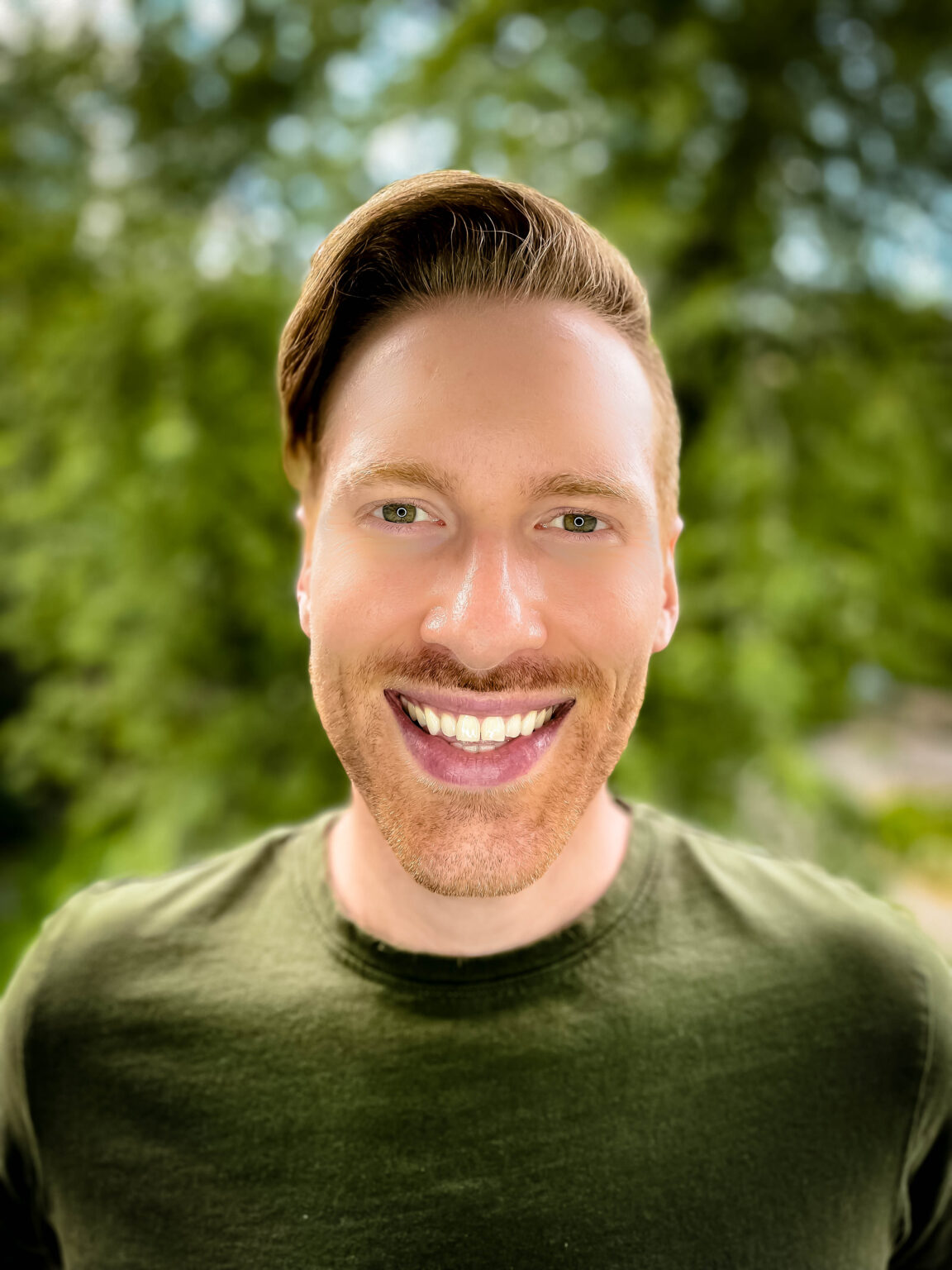 Calan Breckon
Hey, I'm Calan, thanks for stopping by! I'm a certified life coach, business coach, writer, educator, and podcaster.
I teach entrepreneurs, influencers, and business owners the profitable action steps for setting up and maintaining a successful online business while guiding them on how to build a solid mental foundation and supporting them through the tough parts.
⁠I've been in the personal development world for over 10 years now and I've been coaching professionally since 2018. I'm also a giant fantasy book nerd, I'm obsessed with tea and on Mondays, I enjoy playing in the Toronto gay dodgeball league.
I currently call Toronto home but I've lived in 5 major cities all over the world: Vancouver, New York, London UK, Dubai and now Toronto. I've been to over 80 countries and over 200 cities and I still have so many more to see (I love to travel)!
⁠
That's it for now, I hope you all have the best day ever!
⁠
You can find out more about me at CalanBreckon.com⁠ or follow me @CatchCal