A New Kind of Gay Community
Founded in 2019, Gay Men's Brotherhood offers education, inspiration, connection, healing and a safe place to belong. Here you can be your authentic self and establish more meaningful connections while growing on your own personal development journey.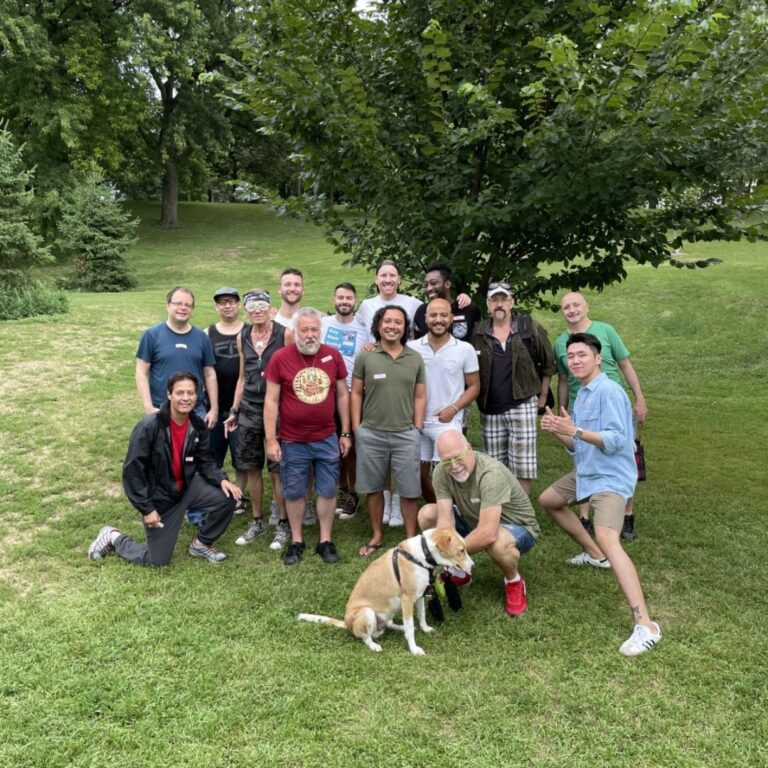 We know that many gay men struggle. In today's world, there seems to be a never ending amount of anxiety and pressure that's especially prevalent in the gay community. It seems much more difficult to connect in healthy ways with other gay men. We want to change that.
We are an inclusive community for gay men to connect on their journey towards healing and empowerment. Whether recovering from past shame/trauma, low self-worth, or relationship issues, our goal is to help you feel less lonely and develop more confidence in yourself and your relationships. 
We help by offering educational resources and providing opportunities for connection, whether that be on our social media platforms, podcast, or through our online coaching courses. And although we offer different avenues for you to explore, our core values remain the same. We want our community members to see growth in their lives, and we want them to feel apart of an incredibly talented and diverse community.
Gay Men Going Deeper is a YouTube series and podcast about personal development, sexuality, and mental health. The podcast is brought to you by Gay Men's Brotherhood and hosted by Matt Landsiedel and Michael Dilorio.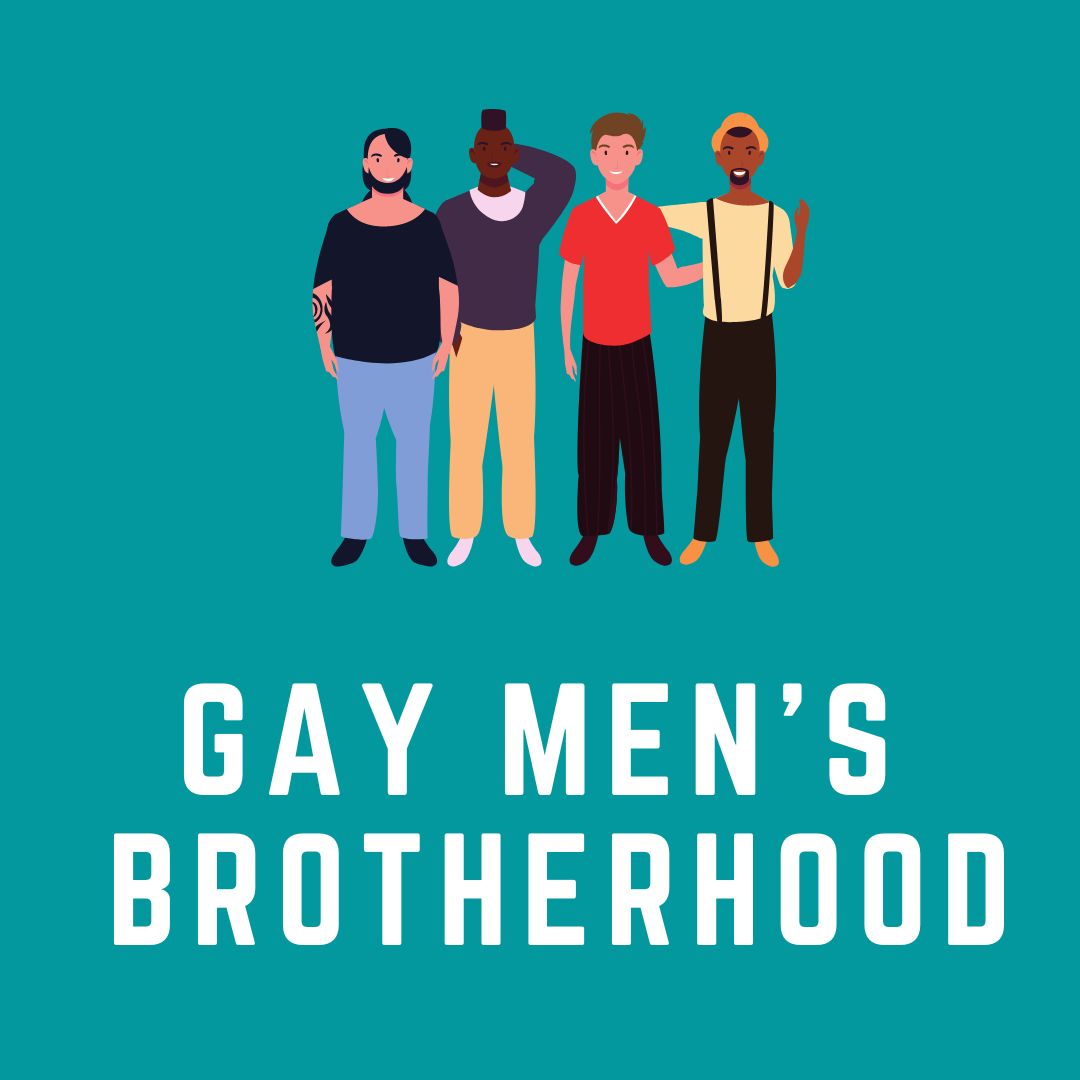 Join our private Facebook group with thousands of other gay men seeking personal development & conscious community.
Gay men going deeper Courses
We know gay men want more connection, kindness and acceptance in the gay community where everyone can feel a sense of belonging, but we first need to do our own inner work.
Gay Men Going Deeper is an educational platform consisting of a podcast and personal development courses for gay men seeking guidance on their healing and empowerment journey. 
Learn more about our courses below!
| What Our Members are Saying . . .